Latest News

Praytor Escapes Toledo with 14th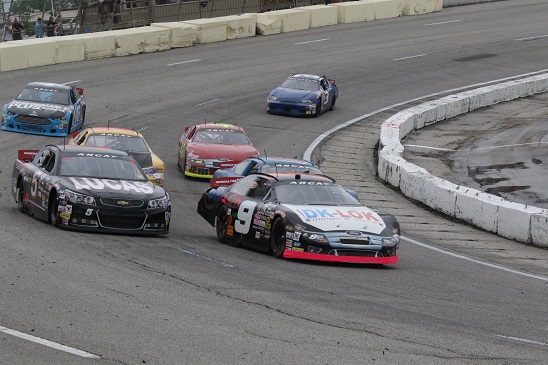 Thomas "Moose" Praytor and his Mobile, Alabama based team have seen good and bad runs at the ARCA Series home track in Toledo, Ohio, with a stacked field of cars Praytor and his DK-LOK team knew they would have their hands full.
Weather once again dominated the weekend with teams dodging rain in route to the Speedway and once on the ground in Toledo.
The first lap of practice was an indicator of what kind of weekend the DK-LOK Ford had ahead when a fellow competitor hit the Moose in the driver's side door ripping the front fender off the Ford.
"There is always a big field of bad ass cars at Toledo and you know it's going to get physical but dang, we hadn't even made lap."
The damage to the DK-LOK Ford was minimal but the tone was set for the weekend.
Later in practice Praytor was behind the 80 of Brian Finney when he suddenly slowed on the race track. Initially Praytor checked up then went around the wounded Finney machine to see it was on fire.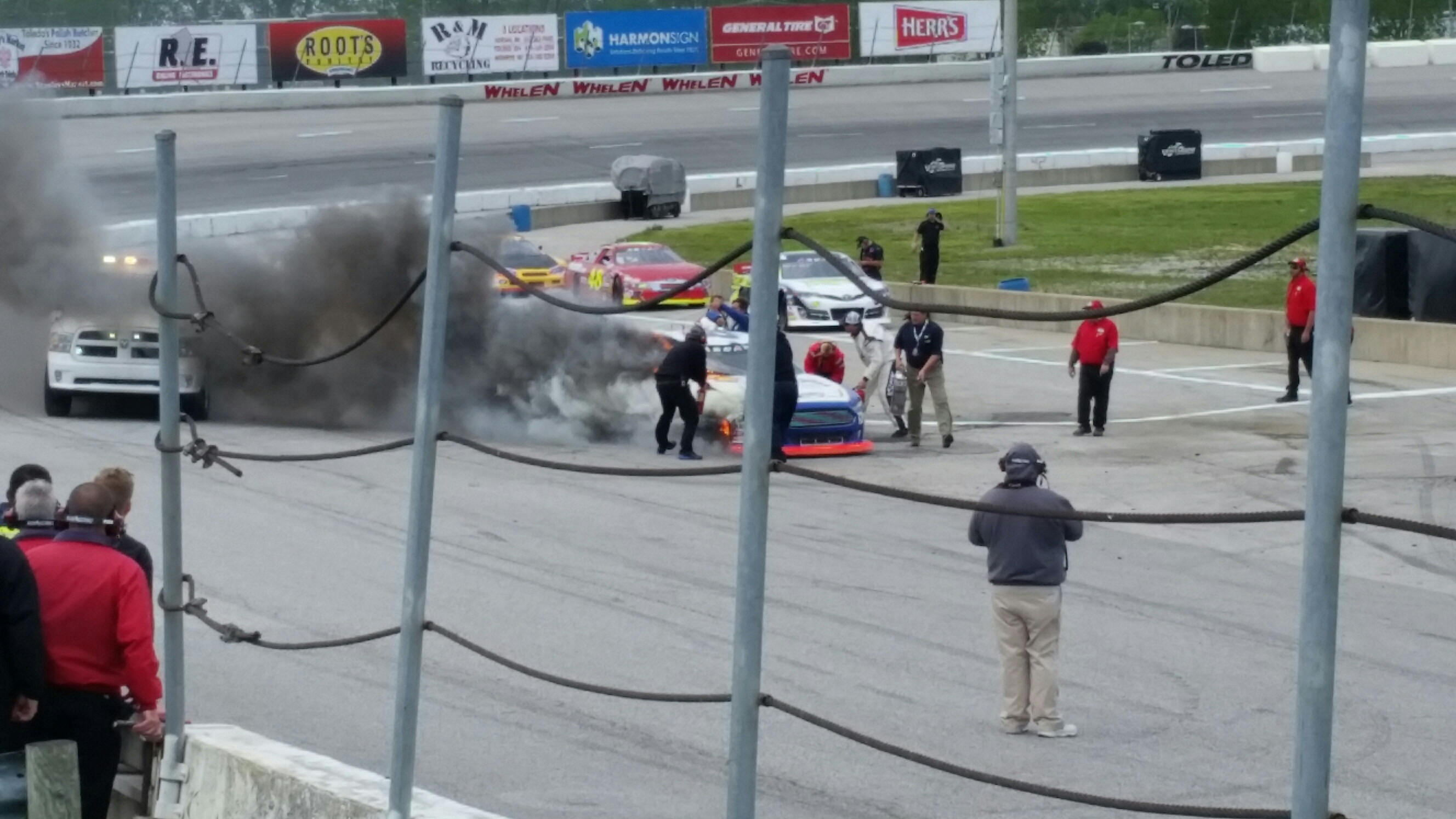 "Hated to see that happen to the Finney's. They are a great racing family and have been great friends and competitors. Glad Brian is OK and I hope they get back to the track really soon."
With the most eventful practice of the year in the rear view mirror Praytor and his team got ready for qualifying. Mother nature took over washing out the rest of the afternoon, the field would roll off by practice times, the DK-LOK Ford 21st.
Race day in Toledo is big even when the weather is not cooperating and a big crowd showed up for autographs before the race.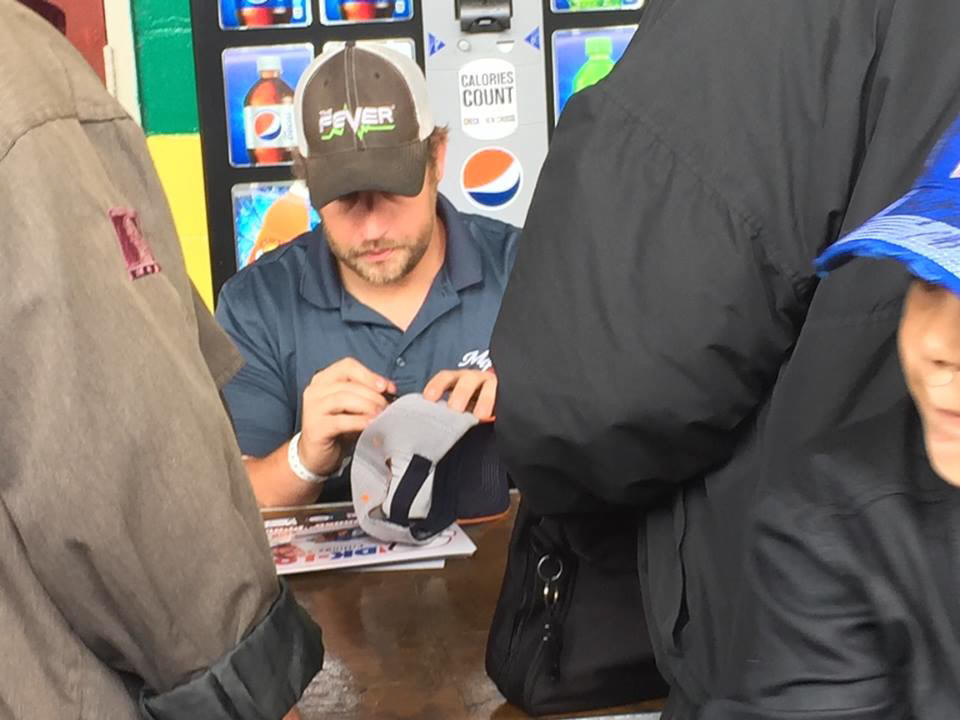 "As one of the guys that's been around the longest now it's fun seeing the some of the same people at certain tracks that are following you all year long."
Rain pushed the start of the Menards 200 back an hour a so but the wait was worth it as the ARCA drivers put on a a 2 wide, 3 wide and even 4 wide thrill show for the next 2 hours.
With the drop of the green everyone was grabbing for all they could get with no one expecting the race to make 200 laps. The Moose picked up 4 spots on the track and stayed in a spirited battle for more until the first caution on lap 45.
Smart money had rain moving back in before 200 laps and the front runners took tires thinking they were racing to lap 100. Praytor stayed out.
"We felt like our best shot was to hang on until around 50 to go and catch the leaders with old tires."
Under green Praytor was working hard to stay on or near the lead lap holding each position, looking for cautions to save his tires.
"I knew I was supposed to be saving tires but these guys were racing hard and we got in there and mixed it up having a blast."
Mixing it up was an understatement with Praytor spending the bulk of the race side by side and at points 3 wide or even 4 wide.
In order for the teams tire strategy to work timing was the key. You wanted tires soon enough to keep from going a lap down and late enough to be effective against the top 10.
"We missed out tire window by 1 caution and we stayed green too long costing us a lap and keeping us from getting to mix it up with the top 10."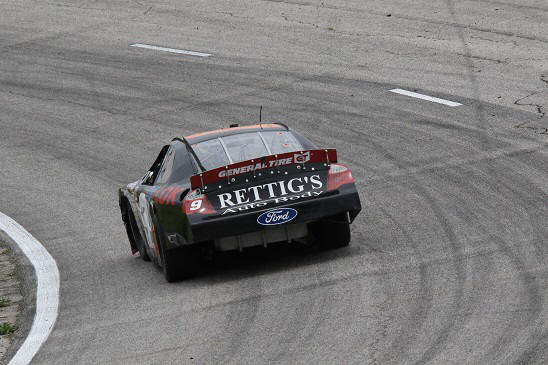 After a wild 200 laps Praytor brought the DK-LOK Ford home 14th, a little battered and bruised but it will be ready for Elko in 2 weeks.
"We had a shot at a little better finish today it just didn't work out. Solid day for our race team, especially considering my track record at Toledo. Crazy racing on the track it's been that way all year and it will get even wilder at Elko."
Team has a week off before heading to Elko Speedway in Minnesota for the Shore Lunch 250.
Picture Top: Moose racing hard with 8 time Daytona Champion Bobby Gerhardt, the duo are clearing a 3 wide move going in to turn one.
Sponsor-GoodBookey Featured in Forbes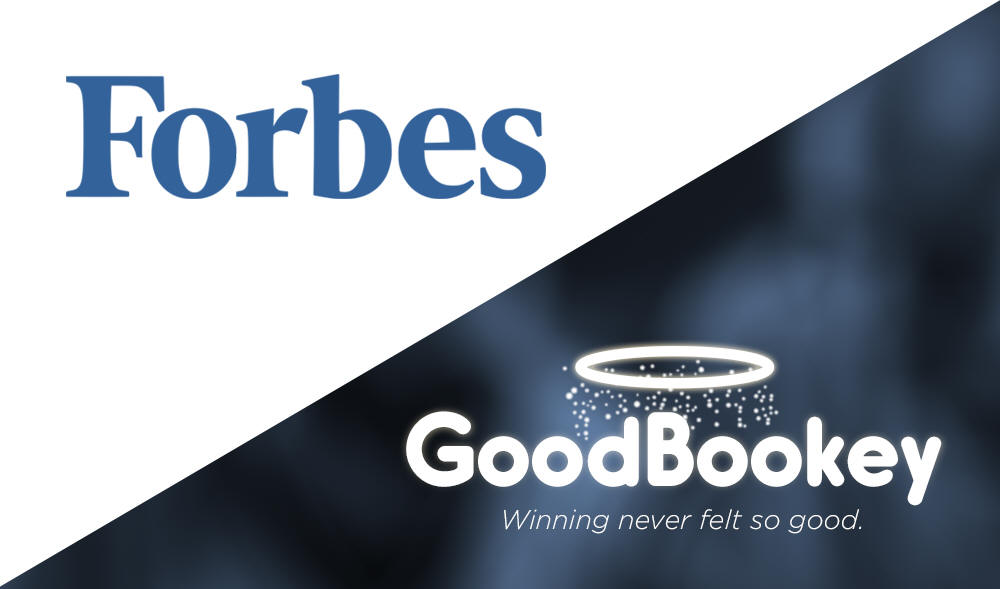 GoodBookey America's online charitable gaming site and sponsor of the Thomas "Moose" Praytor's ARCA car is featured in Forbes. Follow link below for full article:
http://www.forbes.com/sites/matthunckler/2017/01/19/like-betting-on-sports-this-app-turns-lost-bets-into-charitable-donations/#2b79519b5d52
Watch GoodBookey President Tony Pease and Operations Officer Sarah Deasy give a short presentation on GoodBookey using their involvement with racing as part of their presentation.
"Congratulations to the entire GoodBookey team on being recognized by Forbes. We had a lot of fun with GoodBookey and The Chive Charites on the car in Kentucky and Kansas," said Praytor. "They are making a difference in a fun way that everyone can be involved with. I'm taking all bets against the Patriots, download the app and put your money up!"
ARCA Get to Know Thomas Praytor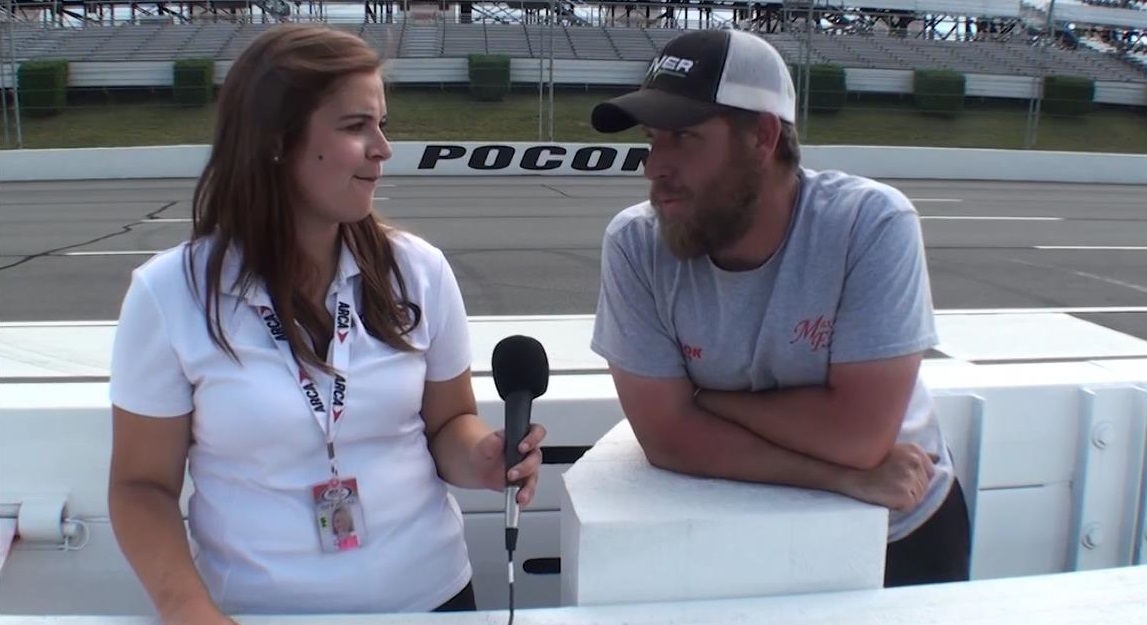 In 2016 ARCA has been producing a series of "Get To Know" video segments with some of the top drivers in the Series. Unfortunately, they sent the newest addition to the ARCA PR team Katie Wernke to interview Thomas "Moose" Praytor. The actual interview was over 30 minutes long but Katie was only able to salvage about 3 minutes to use for this segment. You get a sense in the first 10 seconds that this interview is already off the tracks, Thomas picked inside the safer barrier at Pocono for the location. If you were ever wondering if race car drivers were let's say different, well here is your answer.
http://www.arcaracing.com/videos/2028940
Lets Talk Racing!


Listen to Inside Alabama Racing live at 6:00 PM CST on Wednesday on WNSP 105.5
or click below to listen on your computer-
WNSP 105.5
This site and our team are dedicated to winning and having fun. Each week during the season we will update this site with a report of racing action from the previous week. We will also be posting pictures of the team and scenes from the track. Originally this site was designed for Tommy Praytor and his Fat Boy Racing team. Over the last few years Tommy's son Thomas has been making a mark on the racing scene and Thomas's or Thomoose's racing has been added to our site. On June 4th, 2001 the Praytor family lost their third child, Max. In 2002 we changed the name of our combined racing efforts to Max Force Racing in his memory.
This page was last updated on 05/22/17.